You want to make your house your own, but if you think you'll be selling in the near future, keep this information in mind when deciding on renovations.
Keep Reading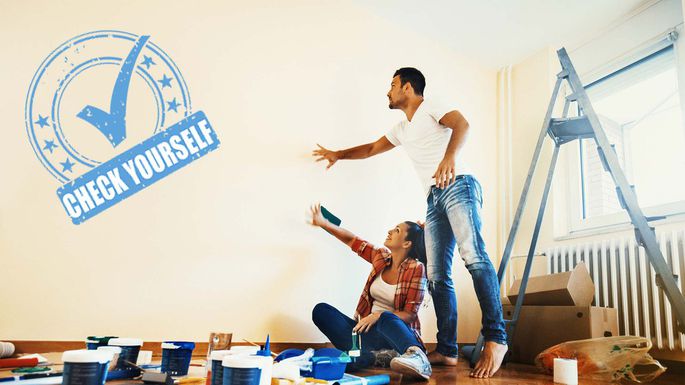 So where do you start dusting off winter's residue? We've got a handy checklist of home maintenance chores that will get your home ready to rock when the weather actually gets warm. ...

Keep Reading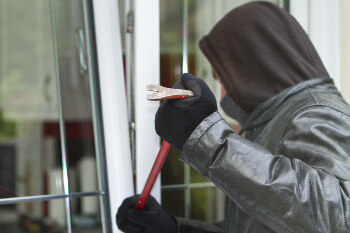 Even though a burglary occurs every 20 seconds in the U.S., you can still protect yourself with simple, common-sense steps.
Keep Reading